The Baltika Hotel (Kaliningrad) hosts ISDEF Spring 2009
Baltika Hotel hosts ISDEF Srping 2009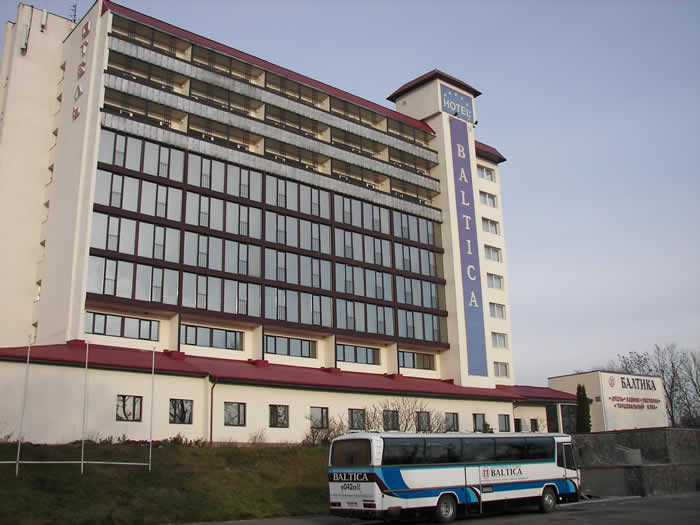 The hotel is located on the bank of the Myulentaikh lake, far from noisy town. You may held here seminars, working meetings, because we have everything necessary for it.
Rooms
Single,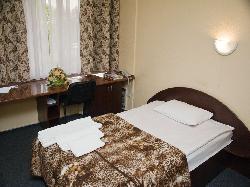 double,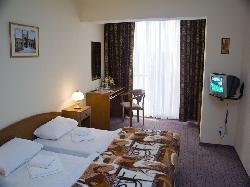 suite,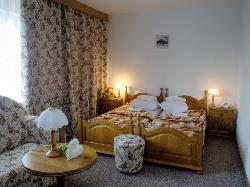 semi-suite,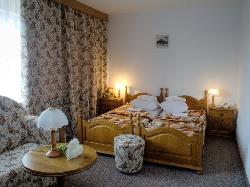 apartment.
Events & Meetings
Internet centre, conference hall
Leisure & Recreation
Bar, swimming pool, billiards, disco, casino, cafe, night club, restaurant, fitness center.
Location
Town centre - 5 km, airport "Khrabrovo" - 30 km, Railway Station - 7 km, Sea Port - 10 km.