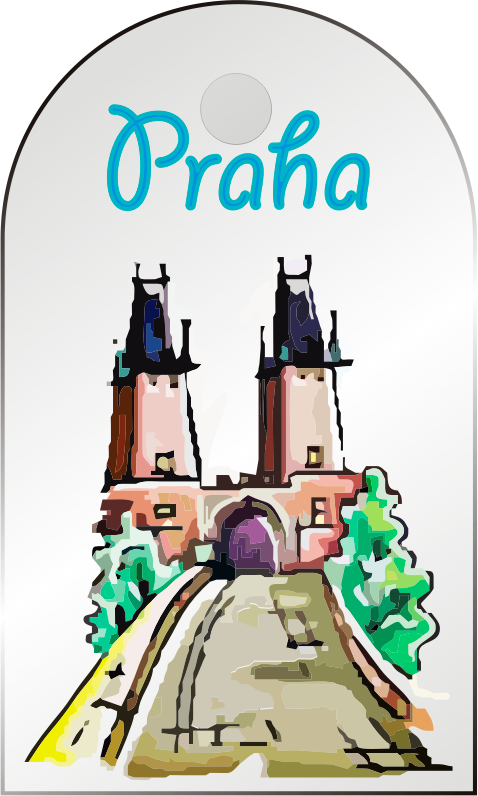 Although the Spring Conference will be held in St. Petersburg, many are willing to visit Prague. It's a good place to meet informally, drink beer and talk shop.
There will be city tours, maybe some trips outside Prague. Excursions to different beerhouses and a visit to the Czech Beer Festival are also planned.
The meeting will take place on May 18, 2012 in Prague.
Event :discussion.